Why should you become a
Certified Scrum Master?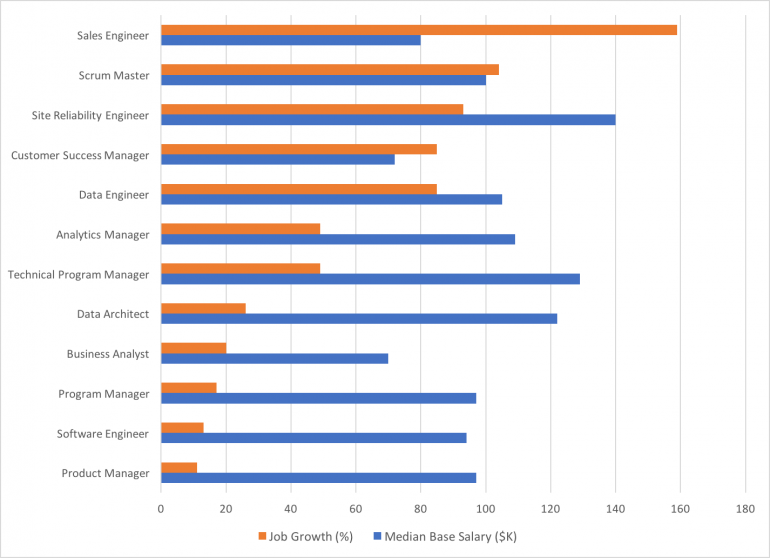 Scrum has taken the project management world by storm. Over 60% of teams rely on the management technique to ship their projects. As a certified scrum master you are at the helm of development teams and make sure the team ships effectively.
The certifications is challenging. Certified scrum masters are experts in project management and highly sought after. Scrum masters often achieve six figure salaries early in their careers.