Why should you become a
Data Engineer?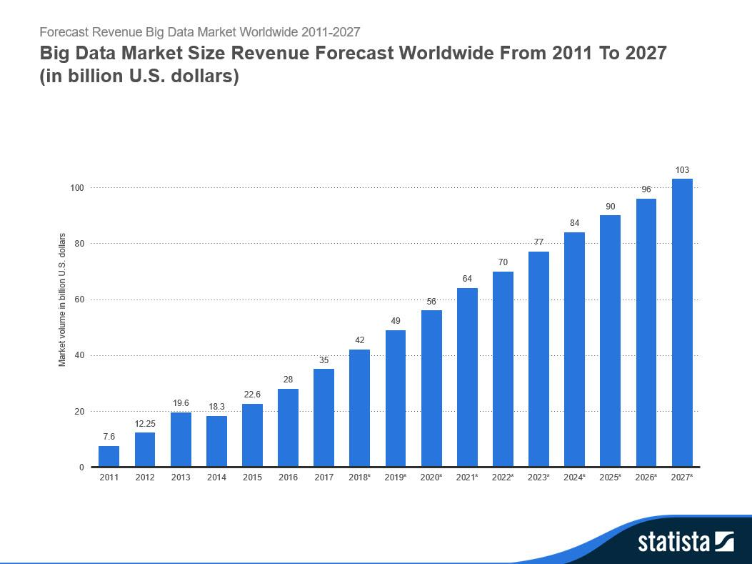 If 'data is the new oil' then data engineers are the equivalent of refineries which turn crude raw oil into usable forms like petrol and other forms of fuel. A key role in the modern economy in a wide variety of businesses, from startups to big tech. This shows in the meteoric growth of data engineering roles and the salaries that are shooting up to new heights.
The best part – other than data scientists, data engineering career paths are more accessible. Strong communication and being a team player is as important – if not more – compared to the ability to crunch some data.