Why should you become a
Java Developer?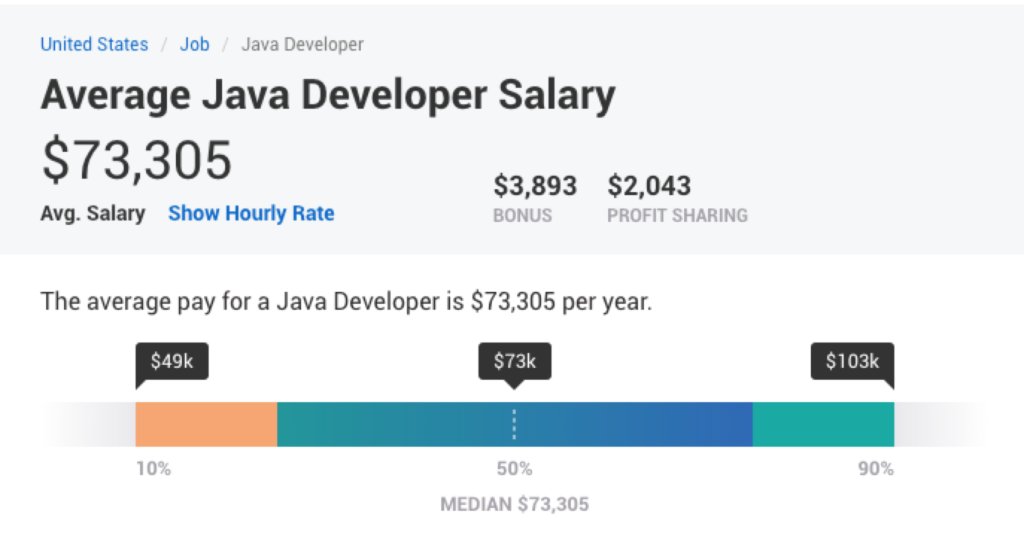 Java has been taught as the fundamental programming language to computer science and software engineering students of the last decade. That's why companies like Google, Goldman Sachs, IBM and Accenture still bet on it even after the crown as the "most popular" programming language has been passed.
Java can be used in almost all areas of software engineering. Frameworks make it possible to bring Java to the web, it can be used to build mobile applications, as well as high-frequency algorithms and big data architectures.
Java is here to stay and new talent is needed! Great developers are uniquely situated to get into engineering management positions too.