Why should you become a
Machine Learning Engineer?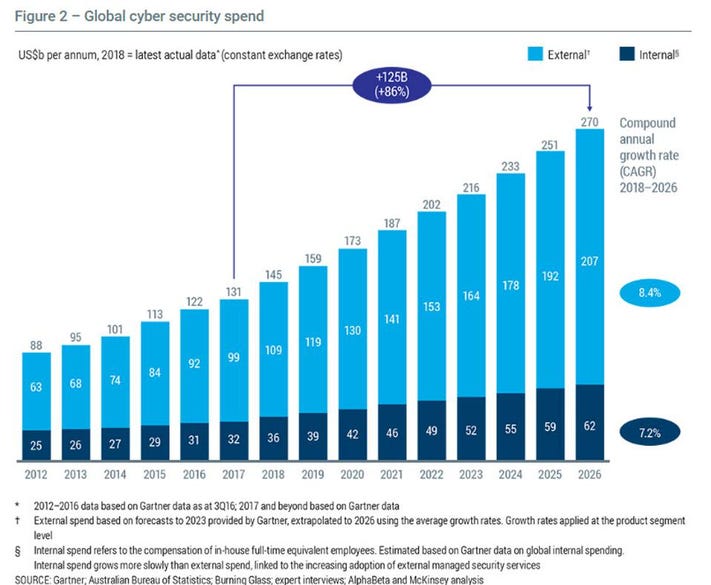 Machine Learning Engineers combine the skills of AI Researchers with the ones of Software Engineers. The result of that is a data-inspired engineering role that's crucial to businesses today.
Even better – Machine Learning is a fast-moving field. Newcomers can pick up the basics quickly and position themselves with cutting-edge knowledge.
Machine Learning is set for another high-growth year. It's not too late to get into it!