Why should you become a
Product Designer?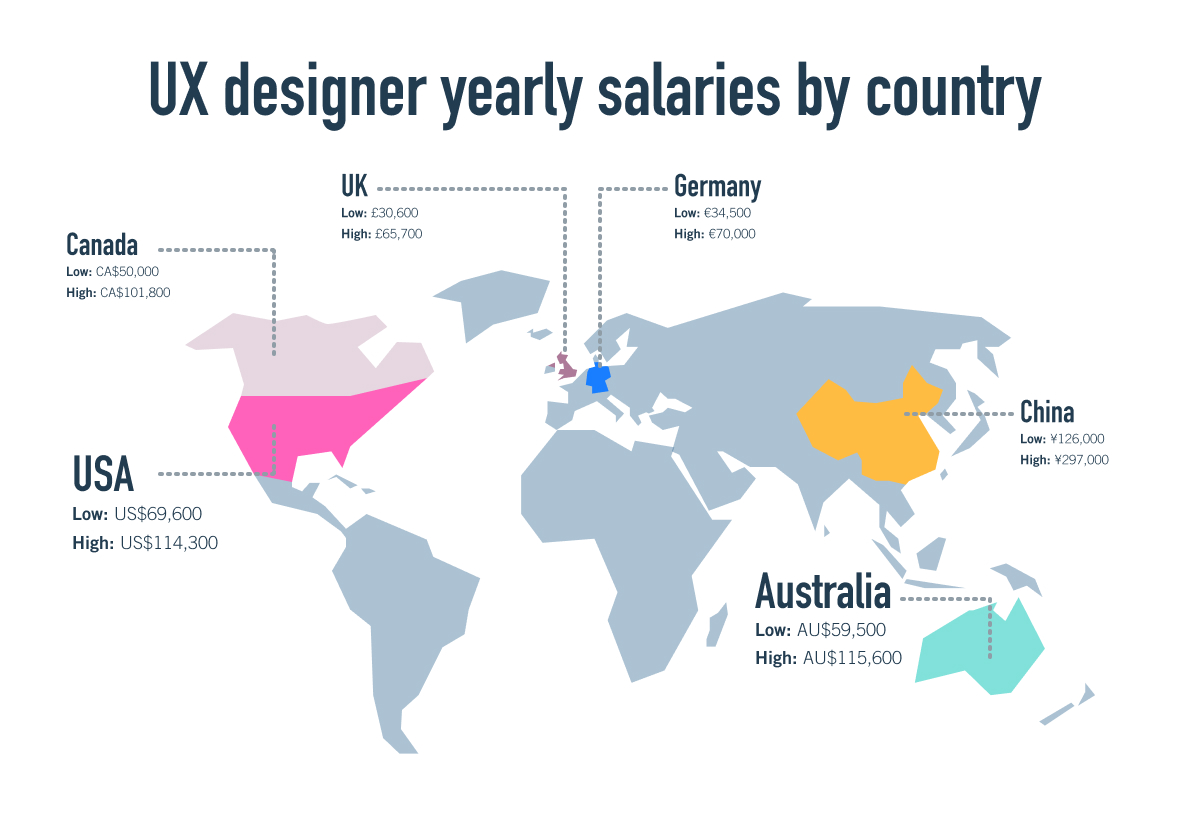 Every year, thousands of students graduate from a design degree. Yet, only a minority of them will ever work in a design-related field. Not so in product design. The cross-disciplinary field of work combined creativity, design, product analytics and business thinking to generate a career that's highly in demand.
And the growth of the product designer is not looking to slow down. As UI and UX work becomes more important, so is the role of the product designer.