Why should you become a
Project Manager?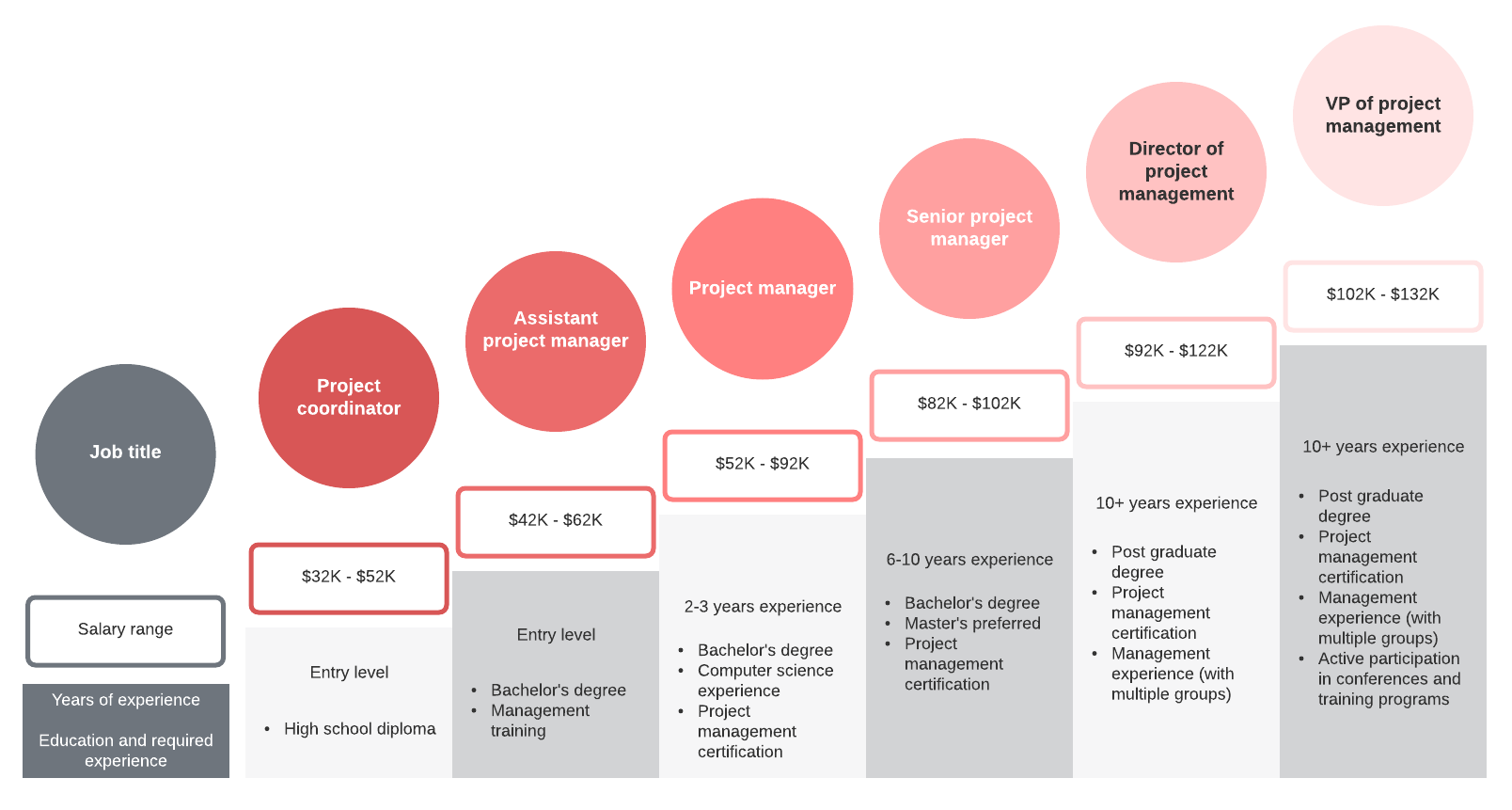 It is expected that the technology industry is going to be in need of a lot more project manager soon. In fact, the career path is set to grow by a third in the next five years alone. Professionals that hone their PM skills today will be in huge demand.
What's so great about project management? It's a career path that's open to folks from a variety of backgrounds, being fueled by certifications and a strong organization skill more than degrees. As such, it has become one of the top ways to enter the technology industry and get a sure path to a six figure salary without having to go through the same storm as product managers or engineers.