Why should you become a
Sales Engineer?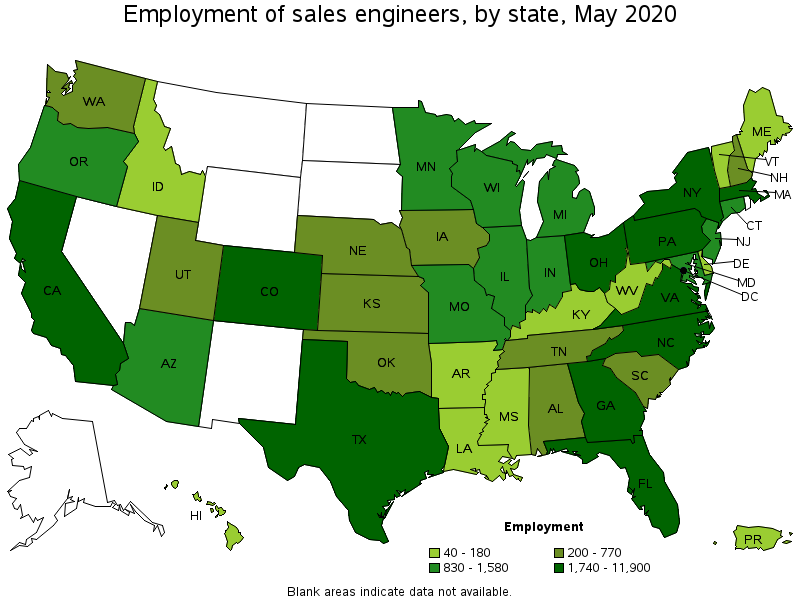 Quickly describes as "technical expertise plus people skills", sales engineers are in a prime position to have huge influence on a business trajectory, combined with the satisfaction and skills needed to build processes, automations and internal software.
Sales Engineers are becoming increasingly popular and important to modern businesses. It's therefore not surprising that their base salary often starts in the six figures in the US.