Why should you become a
iOS Engineer?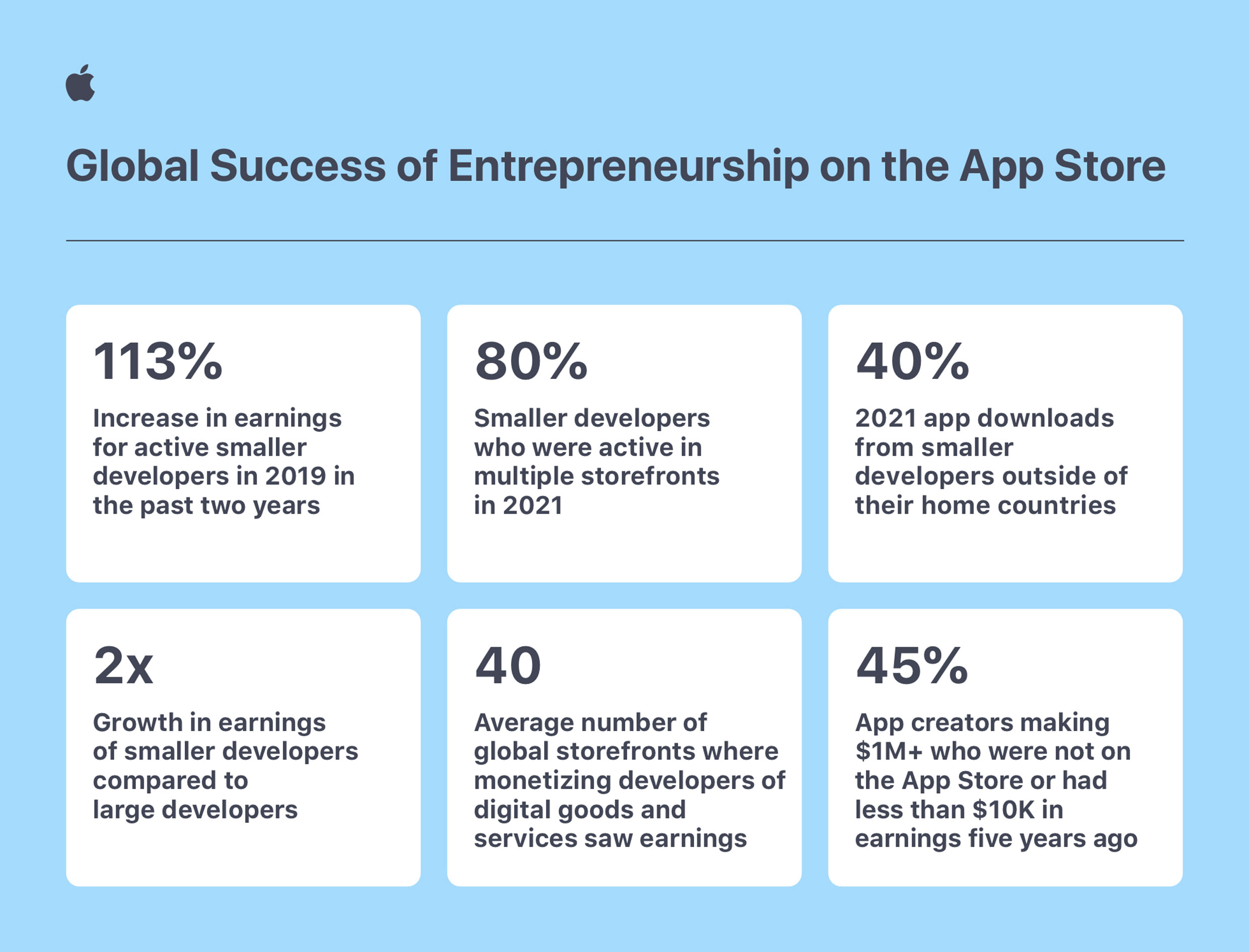 Choosing a career as an iOS Engineer offers numerous benefits and opportunities, not least of which is the chance to create apps for one of the most popular and widely used mobile operating systems in the world. This profession allows for creative expression and innovation, as engineers design and develop applications that can potentially be used by millions of people, making a significant impact on users' daily lives, the technology industry, and even society at large. The iOS platform is known for its high-quality apps, and as such, engineers in this field often find satisfaction in producing work that meets high standards of design, functionality, and user experience.
The demand for skilled iOS Engineers continues to rise, as the increasing global reliance on mobile technology shows no signs of slowing down. This sustained demand translates to attractive compensation, job security, and ample opportunities for career advancement for iOS Engineers. Additionally, the ever-evolving nature of technology keeps the role challenging and exciting, providing continuous learning opportunities and the ability to work on a diverse range of projects, from gaming and social media apps to health and productivity tools.