Why should you become a
Program Manager?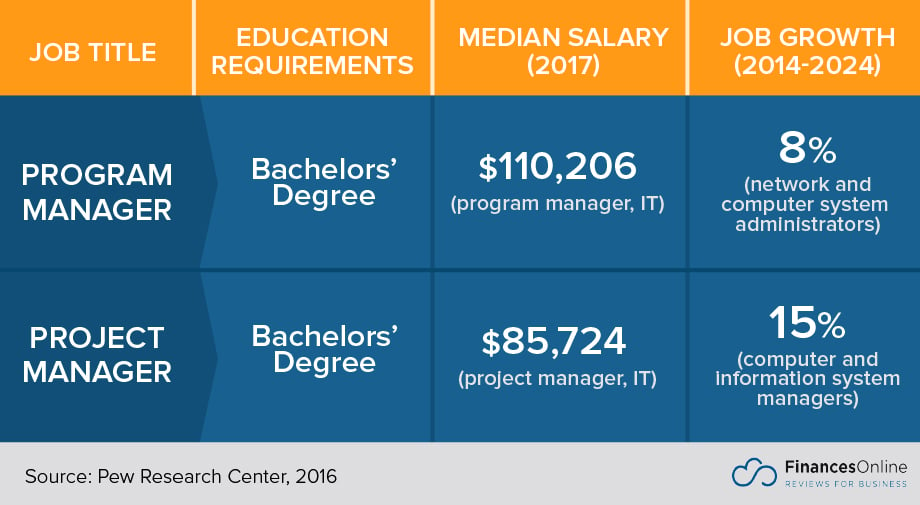 The career of a program manager is promising due to the increasing complexity of business operations and the need for efficient and effective project management. As organizations undertake more projects to achieve their strategic objectives, the demand for skilled program managers who can manage multiple projects concurrently is on the rise. This trend is expected to continue in the future, making the career of a program manager even more promising.
Moreover, program managers play a critical role in ensuring that projects are aligned with the organization's overall strategy and objectives. They work closely with stakeholders to understand their needs and requirements, and they communicate project progress and risks to senior management. As such, program managers can enjoy a challenging and rewarding career, with plenty of opportunities to make a significant impact on the success of an organization.