Why should you become a
Backend Developer?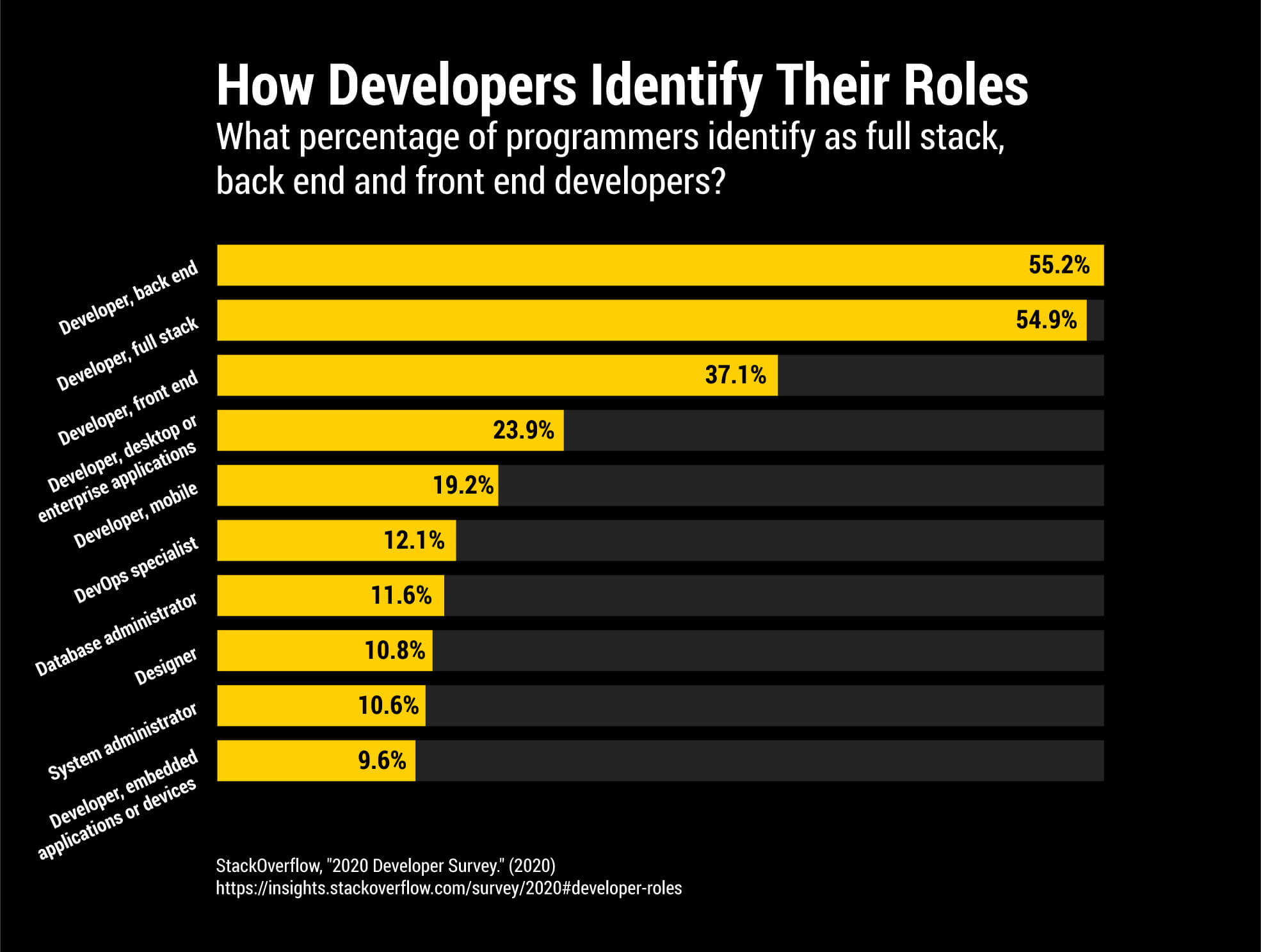 Backend development offers a deep dive into the engine room of web and app technologies, making it an ideal career for those who are passionate about problem-solving and building the core functionalities that drive applications.
As a backend developer, you play a crucial role in creating, maintaining, and improving the behind-the-scenes functionality that users may not see, but is vital for the smooth operation of web services and applications. This role is characterized by diverse challenges and the use of a wide range of programming languages and technologies, ensuring a career that is never monotonous.
The demand for skilled backend developers is consistently high, providing a wealth of opportunities across various industries. These opportunities range from startups aiming to disrupt markets to well-established companies looking to maintain their competitive edge. Additionally, backend developers often have the chance to work on critical parts of a project, such as data storage, security measures, and server-side logic, making their role both challenging and impactful.