Why should you become a
Software Architect?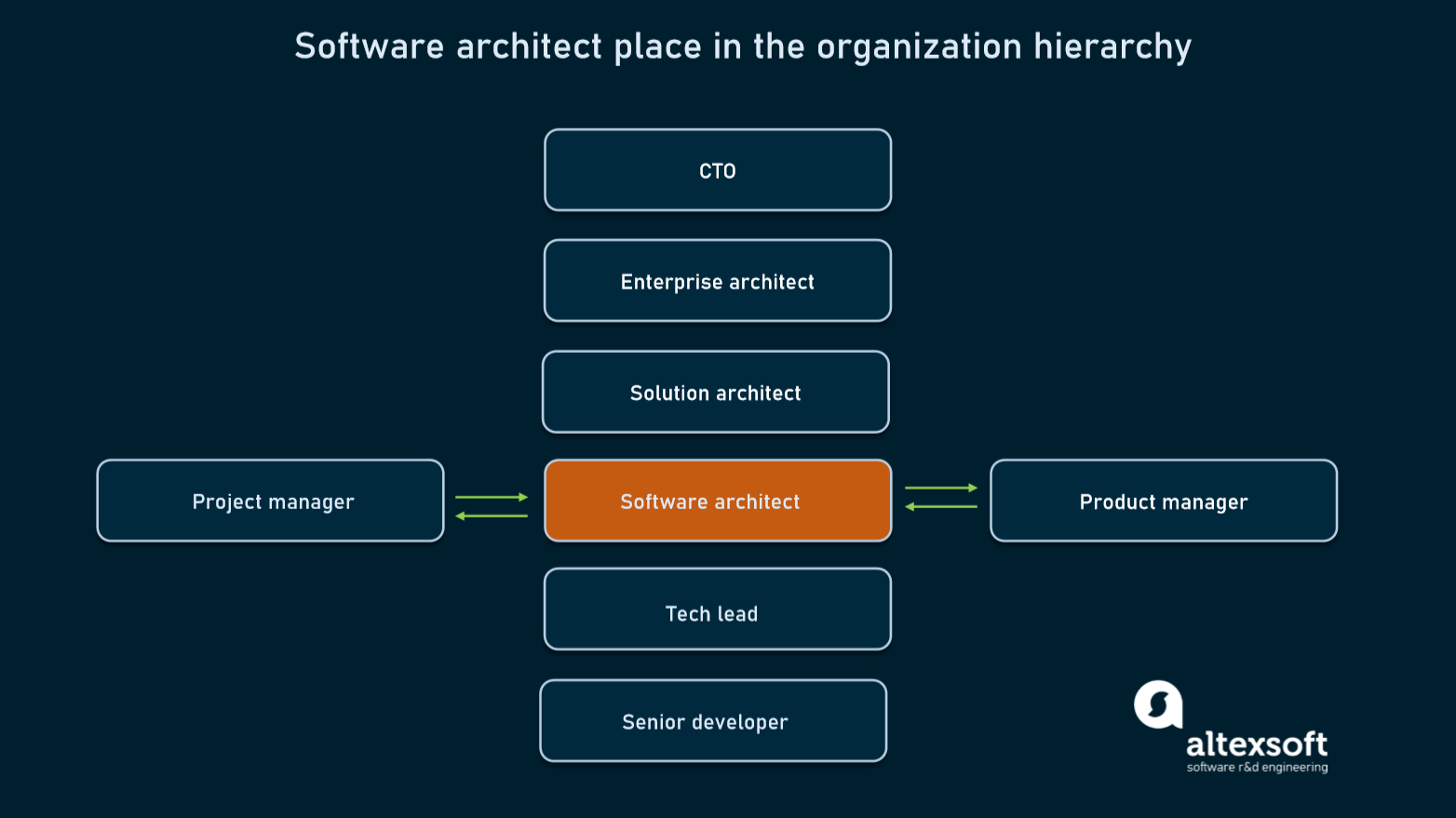 The career of a software architect is promising due to the increasing demand for software solutions across all industries. As companies rely more on software to support their business operations and provide services to customers, the need for professionals who can design and develop complex software systems that are secure, scalable, and reliable is on the rise. This trend is expected to continue in the future, making the career of a software architect even more promising.
Another reason why the career of a software architect is promising is due to the constant evolution of technology and the increasing complexity of software systems. This presents exciting challenges and opportunities for software architects to stay up-to-date with the latest technologies and to develop innovative solutions that meet the changing needs of clients and end-users. Moreover, as software systems become more complex, there is a growing need for software architects with specialized skills in areas such as cloud computing, big data, and artificial intelligence.