Just in!
New mentors this month
Got a big interview coming up? A long-held dream to learn a new skill? Our mentors can help you prepare and learn more about UX Design and get you towards your goal quicker
467 UX Design mentors available
Best books to build UX Design understanding.
A well-written and thorough book can be an amazing path to build deeper understanding and also act as a handbook as you discover the internet's vast resources.
These are our and our experts top picks to get started building career-relevant skills.
Courses to deepen your UX Design skills.
These days, courses are no longer a sequence of videos. They are usually accompanied by projects and a learning community, keeping you accountable and on the path.
Our experts recommend these courses, from free selections to paid programs.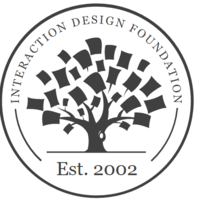 Interaction Design Foundation
With 96,264 graduates, the Interaction Design Foundation is the biggest online design school globally. They are market leaders in online design education because the world's leading experts create their content and because they are specialized in design. Their courses cover the entire spectrum of UX design from beginner to advanced.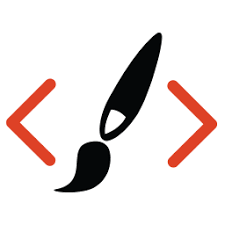 Hackdesign
An easy to follow design course for people who do amazing things. Receive a design lesson in your inbox each week, hand crafted by a design pro. Learn at your own pace, and apply it to your real life work.
Learn by doing. Play with design puzzles and challenging games as you learn. Test your skills and explore possibilities.