All sessions offered by our mentors
Gain a competitive edge by playing to our mentors strengths! These are custom sessions exclusively offered on MentorCruise.
Browse Sessions
Learn More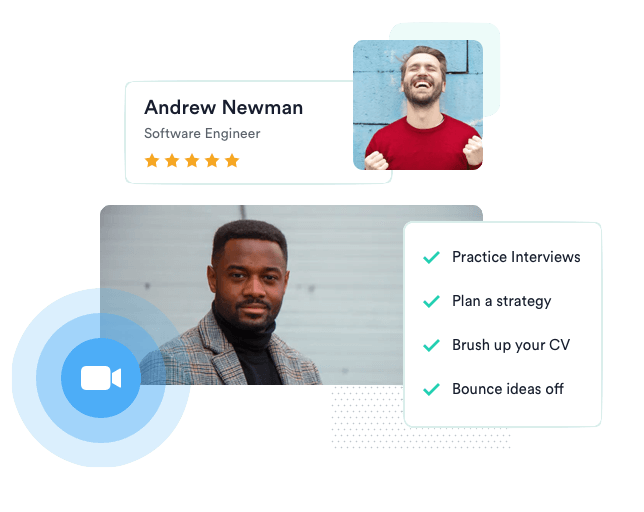 The sessions that get you where
you want to be.
Step up your career game plan, prep up interviews, job search & promotion. Your mentor will listen to you, give solutions drawn from their experience and take you where you want to be.
Show more →

We made changes happen for
hundreds of our users.
Mentors have a long line of experience from our core program – longterm mentorship that helps people reach their goals. We've helped people enter careers, receive promotions or simply get a tiny bit more confidence.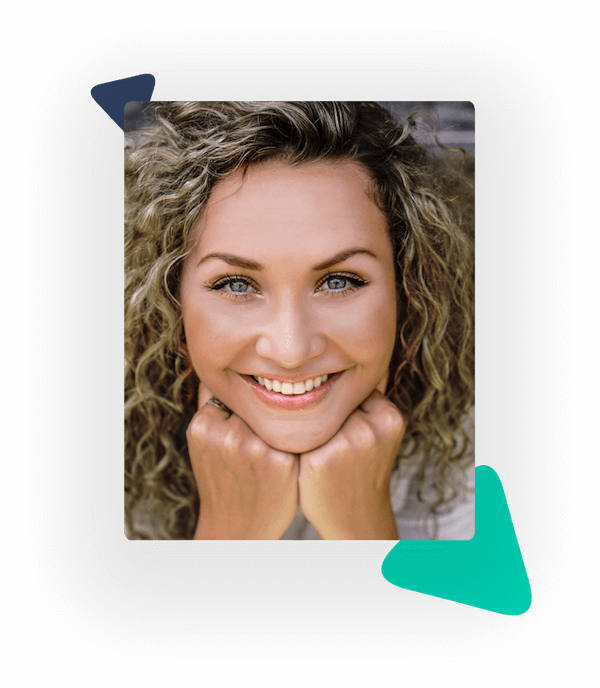 "My main goal was to get the guidance and learn from another experienced specialist. I'm keen to grow as fast as I can in my career and it's great to have such platform like MentorCruise to help you."
"I wouldn't have gotten this far without MentorCruise. If I've learned anything from my journey into software engineering, it is you have to be tenacious and always ready to learn something new. I think there is no better way for that than working with someone to help show you the way."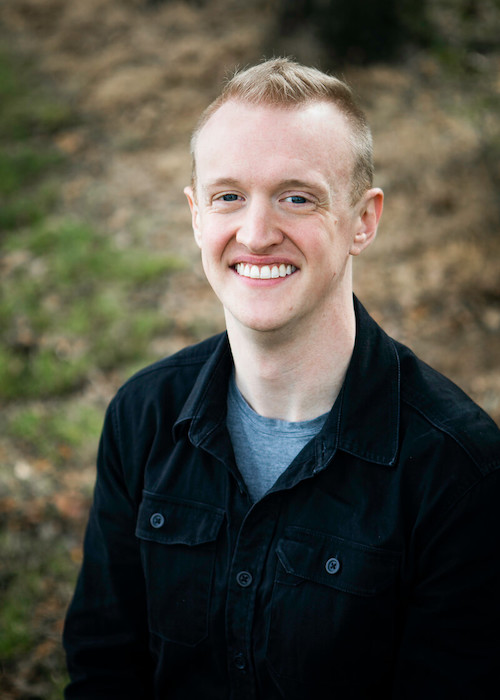 Read what others think

Keeping it easy, simple and yet powerful
We understand the impact of a solid mentorship on any student or professional's life. But, we were frustrated with expensive bootcamps, online MOOC courses & video programs with their lack of 1-on-1 coaching. That's why set out to build a platform that's affordable, offers rock-solid career adivce & improves your life.