Just in!
New mentors this month
Got a big interview coming up? A long-held dream to learn a new skill? Our mentors can help you prepare and learn more about Data Analytics and get you towards your goal quicker
178 Data Analytics mentors available
Best books to build Data Analytics understanding.
A well-written and thorough book can be an amazing path to build deeper understanding and also act as a handbook as you discover the internet's vast resources.
These are our and our experts top picks to get started building career-relevant skills.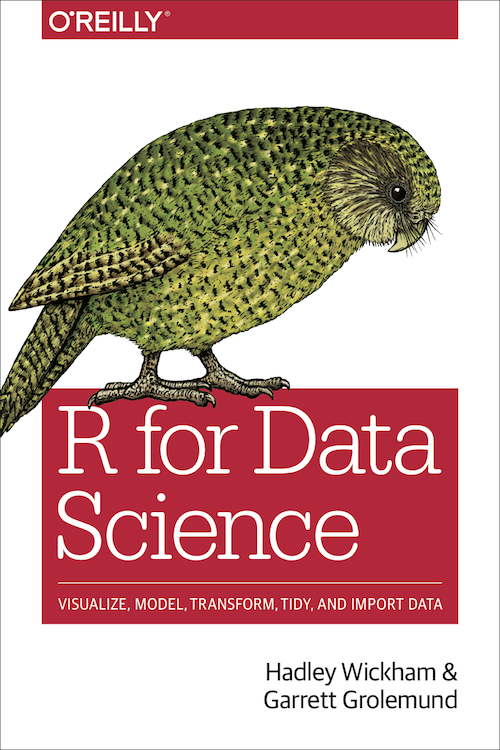 R for Data Science
This book will teach you how to do data science with R: You'll learn how to get your data into R, get it into the most useful structure, transform it, visualise it and model it. In this book, you will find a practicum of skills for data science.
Just as a chemist learns how to clean test tubes and stock a lab, you'll learn how to clean data and draw plots—and many other things besides.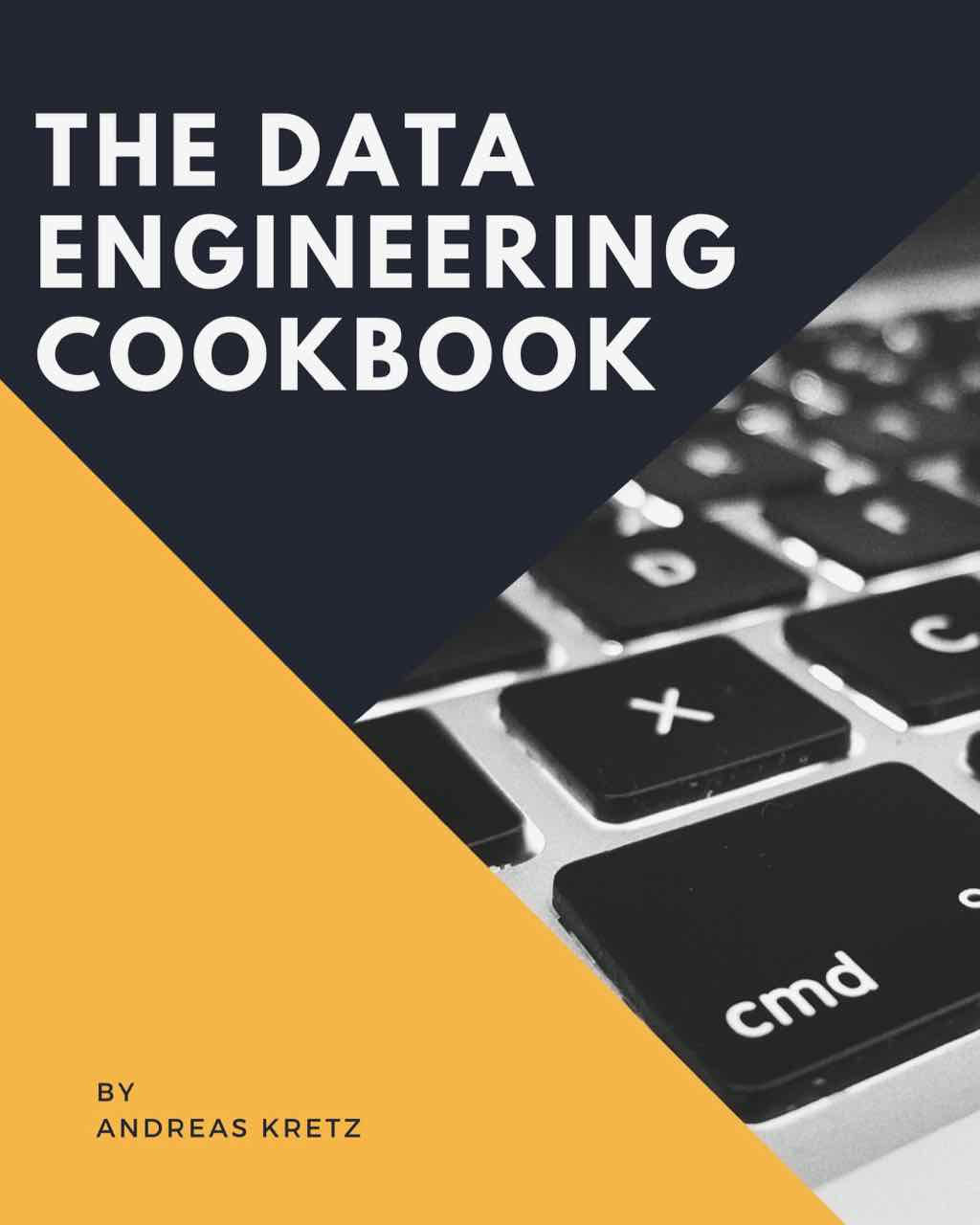 Data Engineering Cookbook
Five types of content are in this book: Articles the author wrote, links to his podcast episodes (video & audio), more than 200 links to helpful websites he like, data engineering interview questions and case studies.
Courses to deepen your Data Analytics skills.
These days, courses are no longer a sequence of videos. They are usually accompanied by projects and a learning community, keeping you accountable and on the path.
Our experts recommend these courses, from free selections to paid programs.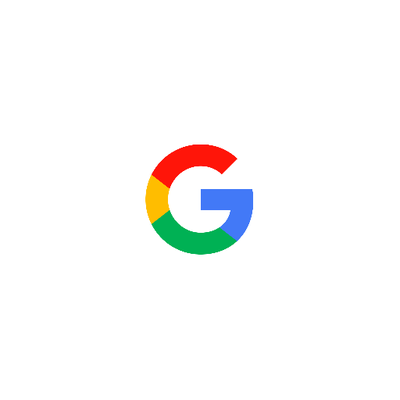 Grow with Google: Data Analytics
The Data Analytics Certification, developed by Google, can help you navigate the tools and skills needed to become a data analyst. Complete online certificate courses, at your own pace and time.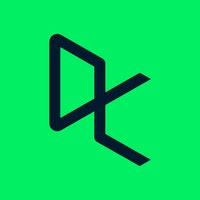 Introduction to Data Engineering
Learn about the world of data engineering with an overview of all its relevant topics and tools!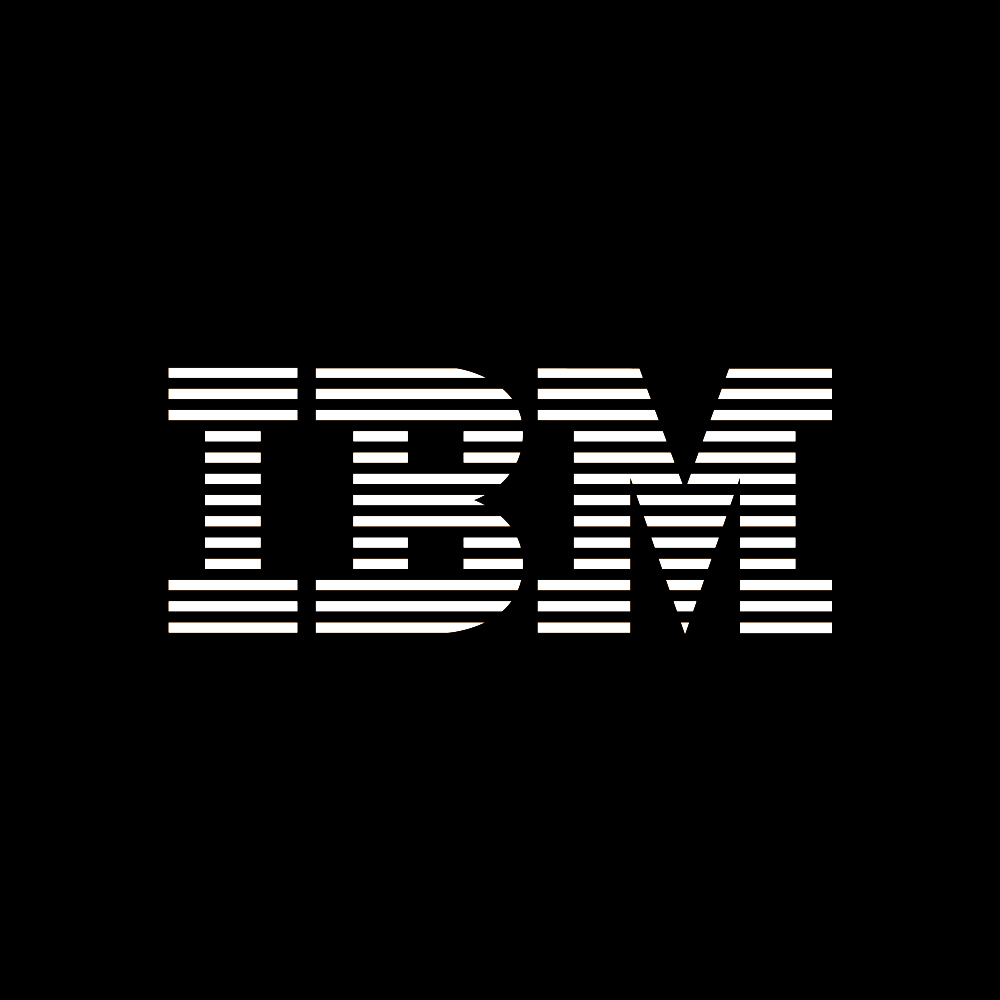 Introduction to Data Analytics
Ready to start a career in Data Analysis but don't know where to begin? This course presents you with a gentle introduction to Data Analysis, the role of a Data Analyst, and the tools used in this job. You will learn about the skills and responsibilities of a data analyst and hear from several data experts sharing their tips & advice to start a career. This course will help you to differentiate between the roles of Data Analysts, Data Scientists, and Data Engineers.